Amazing commission to visit seven of the Couture houses in Paris during the Haute couture week 19/20 to select and interpret one dress of each collection for LES ECHOS.
DIOR, RABIH KAYROUZ, GIVENCHI, FENDI, CHANEL, ARMANI and VALENTINO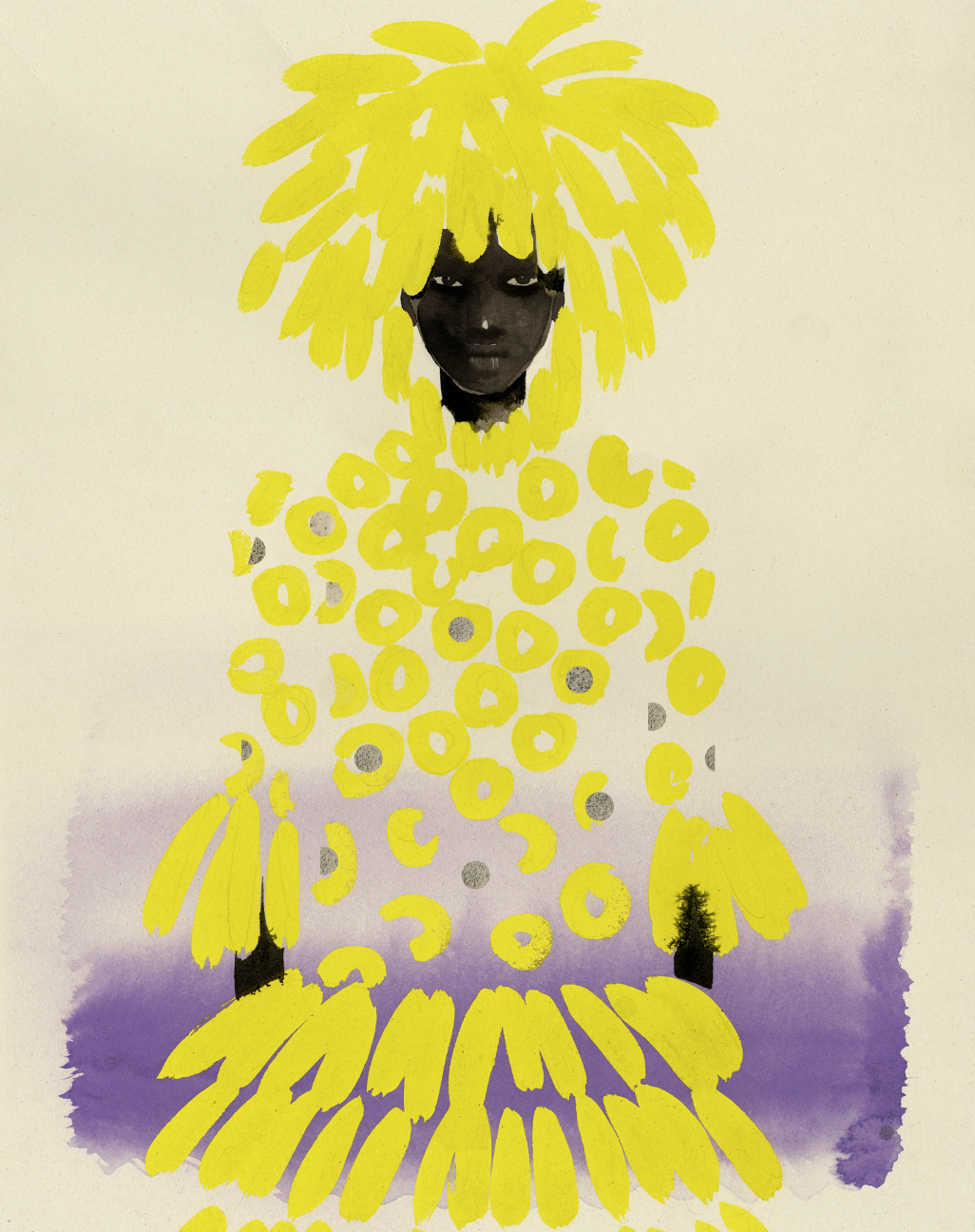 BAGS & SHOES from the AW19/20 collection made for the THE PEDDAR group, Hong Kong store.
Cover art and inside feature for the Spanish fashion magazine TELVA.
Featuring the AW19/20 runway collection.
Event for Cartier, where I made a series of screen prints based on their jewellery collection and
then personalised these with ink drawings at the event.
Two commissioned artworks for Galeries Lafayette in Paris and Shanghai.
Lovely feature of my work in Mia Le Journal Magazine, Issue 9.
A creative exploration of given products by Smythson for their social media platform.
Portrait of Mary Katranzou for Swarovski SALT magazine
Cecilia Carlstedt x L'Officiel US
Transforming 2018 most memorable couture looks into 4 full standing spreads of fashion illustrations.
Fashion Illustration Exhibition #FINAESTAMPA at Museo ABC in Madrid. 14 JAN - 19 MAY!
Calle Amaniel 29-31, Conde Duque. Museo ABC
Featuring:
Francois Berthoud
BlairBreitenstein
Jason Brooks
Helen Bullock
Gill Button
Cecilia Carlstedt
Jean-PhilippeDelhomme
Davi Downton
Richardo Fumanal
Laura Gulshani
Mats Gustafson
Richard Haines
Amelie Hegart
Richard Kilroy
Jordi Labanda
Tanya Ling
Jowy Maasdamme
Ines Maestre
Rosie McGuinnes
Aurore de la Morinerie
Hiroshi Tanabe
Unskilled Worker
Monthly Beauty spread for Vogue Nippon Dec issue.
New imagery for Shopbop. Graphic elements for website.
A serie of fashion drawings for Mercedes She's magazine, illustrating 6 looks through our modern time until now.
Show Studio exhibition - '100 Women'. To honour the centenary of women sufferage,
Show Studio asked 100 models to select an outfit that made them feel most empowered, accompanied by a quote to explain why it made them feel this way.
50 artist have translated each look into a fashion illustration.

The exhibition is comprised of 100 fashion illustrations that celebrate women, currently exhibited at
the SHOWstudio Gallery, 22D Ebury Street, Belgravia, London, SW1W 0LU. Until January 31st.
Creative project for the NETAPORTERxJWANDERSON capsule collection.
I was asked to interpreted the inspiration board behind the @netaporter x @jw_anderson capsule collection exploring ideas like 'Art for Art's sake and 'modern femininity'.
I created a set of fast drawings on the theme and was then photographed with my art work wearing pieces from the collection. This was part of there social media campaign.
Photo by: Elin Lindgren www.elinlindgren.com
Diane Von Furstenberg for Swarovski Magazine SALT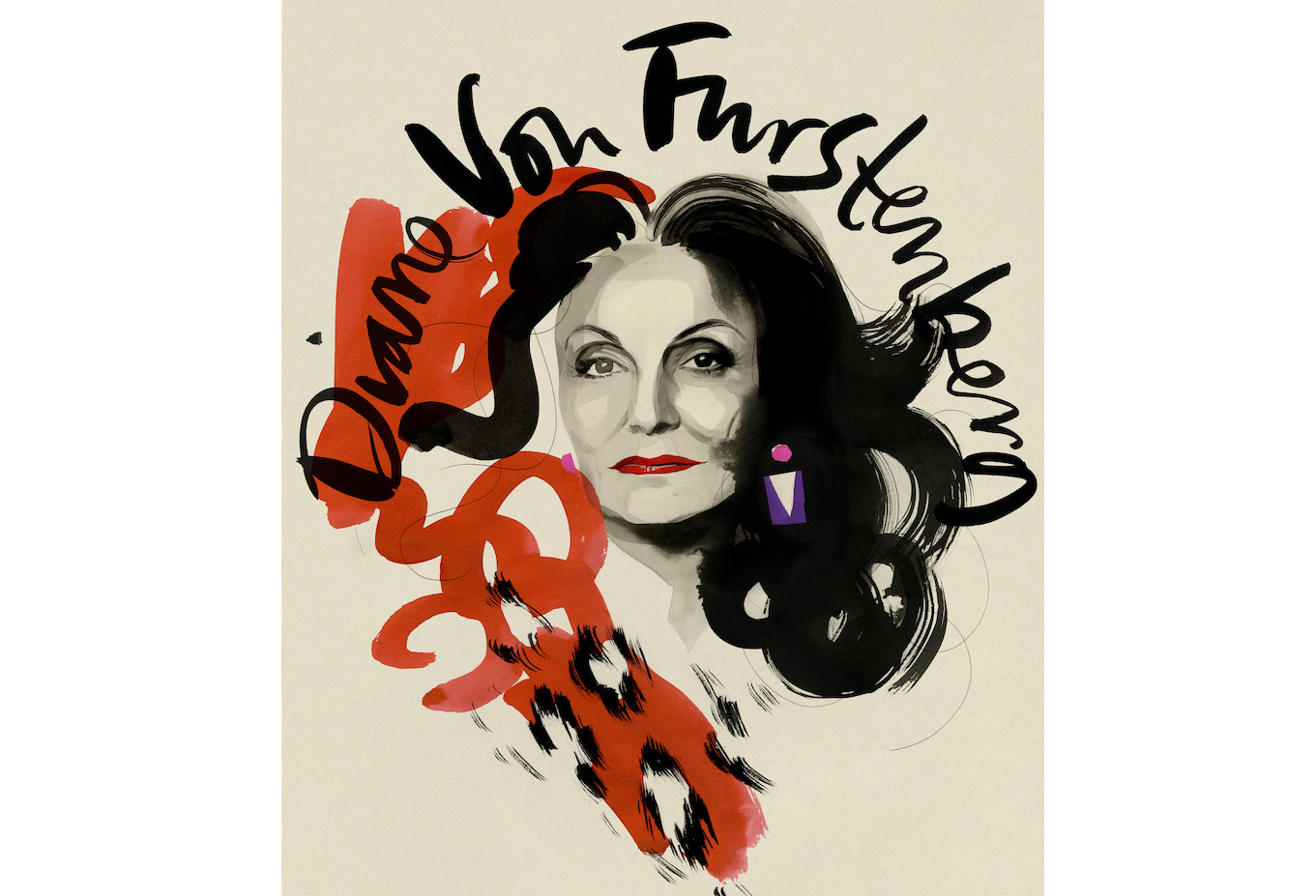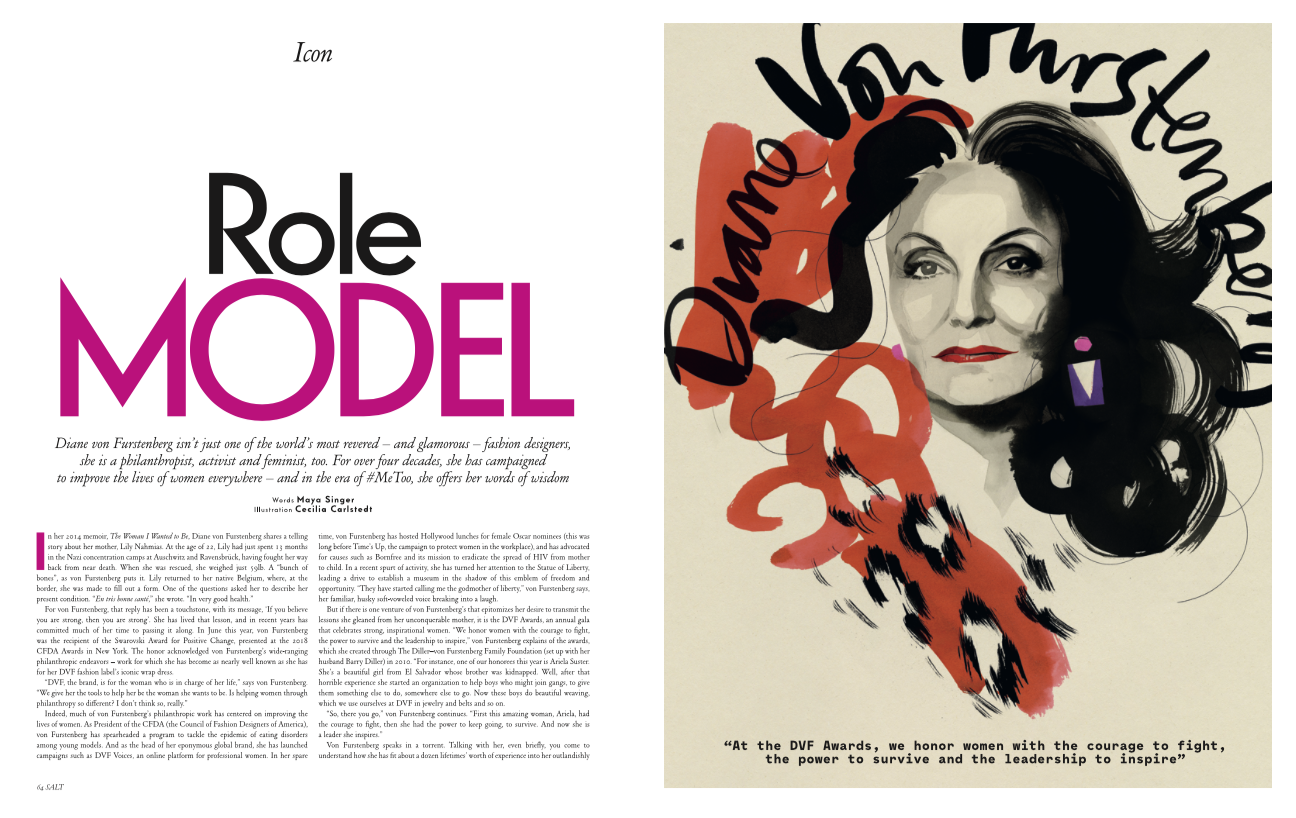 I am very happy to have been asked to illustrate this accessories story with cover for french 'F magazine', 'Le Figaro'.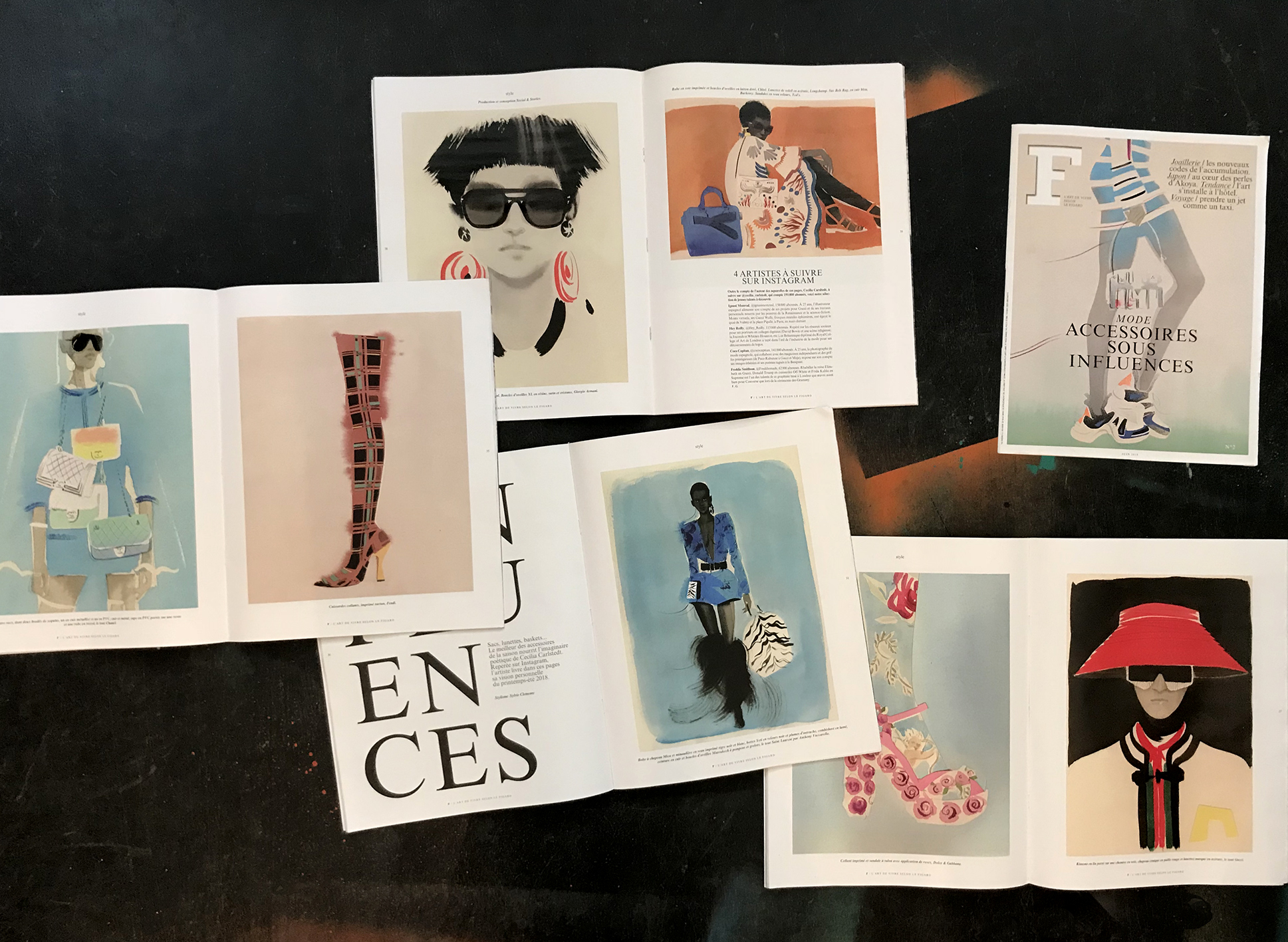 Here are some catwalk sketches from the brilliant fashion graduates of Beckmans Collage of Design that was showing last week.

Amanda Borgfors, Mészàros, Anastasia Jansäter, Antonia Larsson Pihl, Dat Dahn, Felicia Halén Fredell, Joonas Karhuuma,
Julia Correia de Verdier, Marie Isacsson, Matilda Ivarsson, Robert Jonsson and Sissel Kärneskog
New York Magazine, the style guide.
...keeping an eye on the AW 18 runways! Below a taste from Marc Jacobs lovely colours and silhuettes.
Prints made for Malmstensbutiken in Stockholm.
Some close ups from the serie of patterns illustrated for Shopbop
and East Dane Holiday campaign.
FIG x BB
Participated in Fashion Illustration Gallery and The Shop at Blue Bird's Christmas Fair.
9th - 10th dec. Original artworks for sale!
350 Kings Rd, Chelsea
SW3 5UU London
Buy original artwork here: www.fashionillustrationgallery.com
Four cover illustrations for the Picador Modern Classic book serie.
Joan Didion, Hilary Mantal, Barbara Ehrenreich and Susan Sontag.
Art directed by Henry Yee.
Click the image to see more.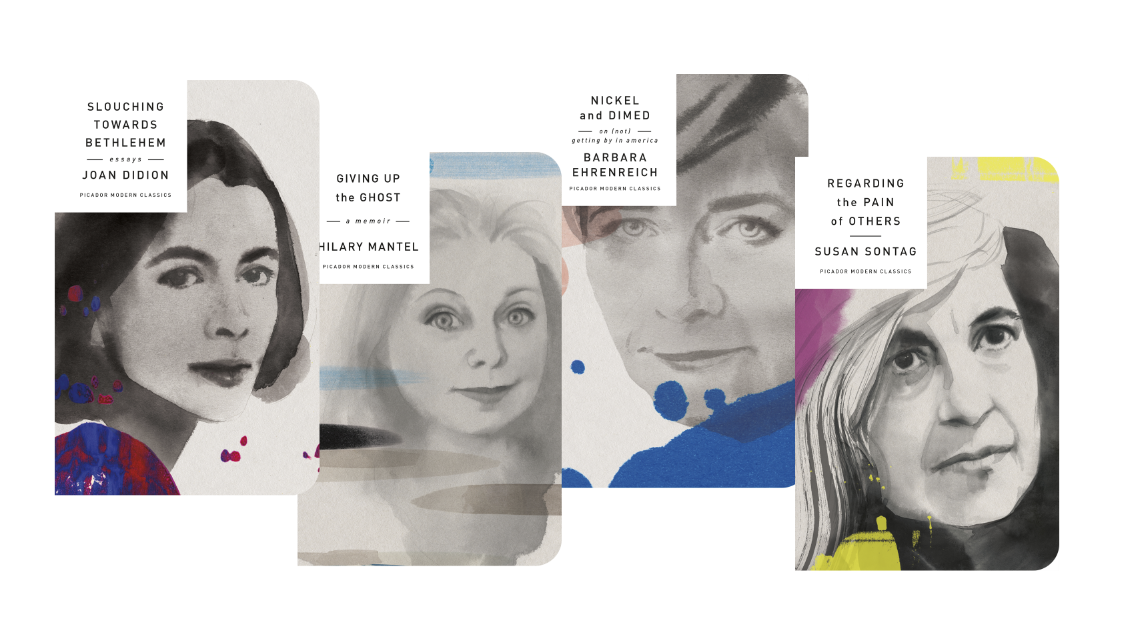 Spread done for the 'PROVOCATION' issue by Papier magazine x Kahl Editions. A fully illustrated magazine.
Buy it here!
Recent illustrations for Anya Hindmarch.
The mix of illustration and collage represents the set from their Autumn Winter 2017 show.
Work used for ads, social media and window displays.
This is the first pattern in a series of motives made for the re-branding of Shopbop.
This is a serie of interpreted illustrations of selected pieces from Anya Hindmarch made for their social media.
See them here!
Illustration for Vogue Nippon Beauty column, April issue.
Illustration for Sisley Paris, print ad.
"Moving Kate " is an exhibition of 30 contemporary fashion illustrators all interpreting Kate Moss ' most iconic catwalk looks.
Come visit at the SHOWstudio Fashion Illustration Gallery , 22d Ebury Street , Belgravia, London SW1W0LU
Three portraits commissioned by Rolls Royes magazine.
& Other Stories has invited sixteen local illustrators to their Stockholm stores. Over a period of two days,
a lively range of signed and numbered prints will share space with the bustling atmosphere of our Biblioteksgatan location.
Each day we'll feature four new artists, every illustrator displaying a new selection of A3 in edition of 30 prints to purchase.
And at just 450 kronor a piece,these unique illustrations make the perfect presents for you and your friends.
Featuring the following illustrators:
Thursday 15/12
Maja Sten, Erica Jacobsson, Emma Hanquist, Clara Terne
Friday 16/12
Tyra von Zweigbergk, Josefine Engström , Martin Nicolausson, Cecilia Carlstedt
Originals for sale at the FIG Art Fair
10th - 11th December
10am - 7pm
12pm - 6pm
350 King's Road
David Downton, Rosie McGuinness, Amelie Hegardt, Cecilia Carlstedt,
Tina Berning, Tanya Ling, Gill Button, Richard Haines, Zoë Taylor, Connie Lim
If you are in Stockholm 2-4 dec, POP-IN to the POP-UP event I am having in my studio,
Kocksgatan 23. There will be drinks (including the traditional x-mas Swedish Glögg), snacks and
lot's of original work on the wall for purchase at friendly studio rates or just as a backdrop while enjoying
mingling amongst friends. And, if you come by make sure to also POP-OVER to the other side of the
street where my fellow design / illustration neighbours -Manana are hosting
their POP-UP at the same time. FUN x 2!
I was one of three artists asked by the Green Gallery to interpret a masterpiece
by Avery Milton, to be featured in their Historic Beauty section - Bright Beauty. See more here
Motive created for Photowalls' 10th Anniversary.
Visit and order this wallpaper here!
I was asked to interpret a pair of sneakers for Lane Crawford discover section.
I got to do these lovely Nude ones from Common Project.
Commissioned by Hummingbirds agency to create a series of watercolours
inspired by the mountain Kebnekajse for this book.Art director: Calle Hasselblad.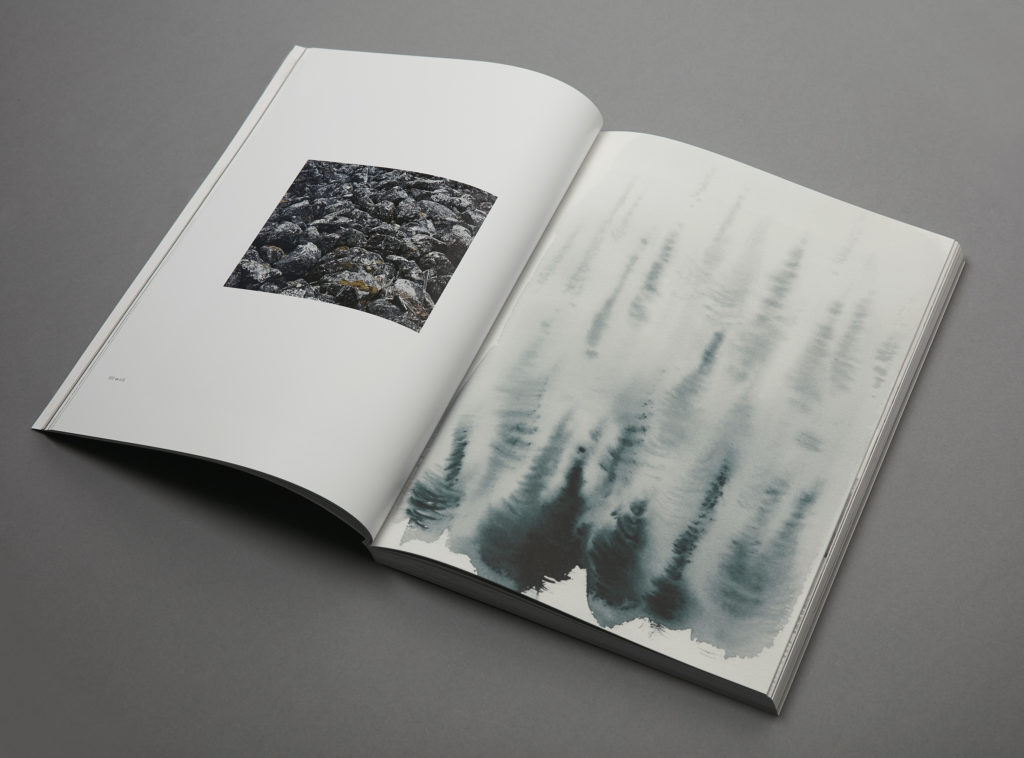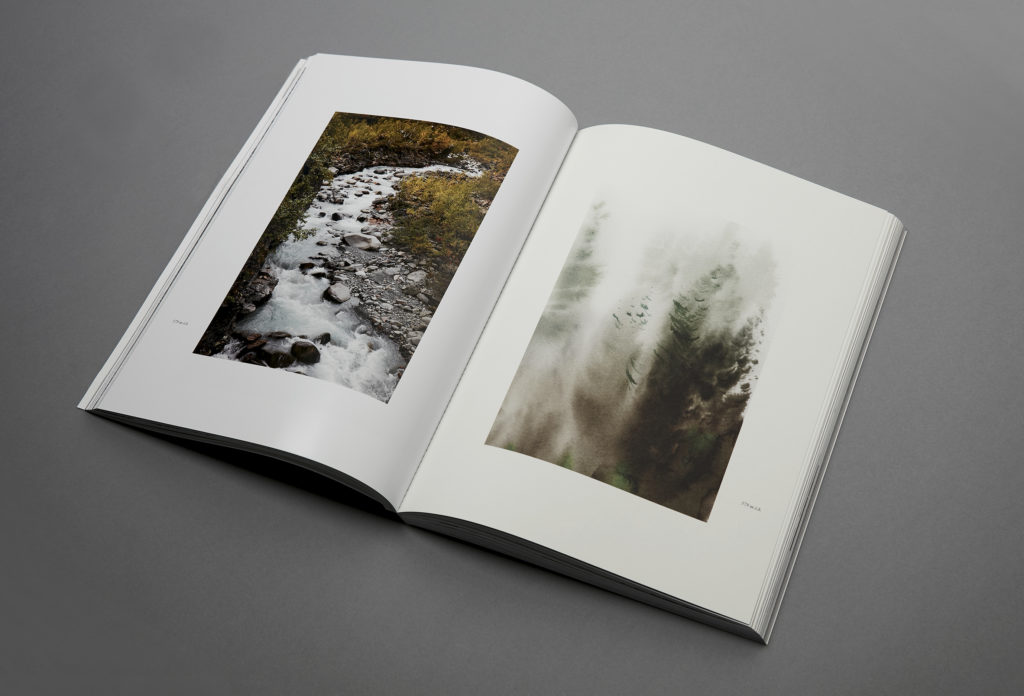 Illustrations and typeface made for US SEPHORA
Mothers' day campaign.
Hapers Bazaar Neatherlands.
Handwritten text for Apoliva Packaging.